Ifeoma Odunlami:
T Visa Lawyer in New Jersey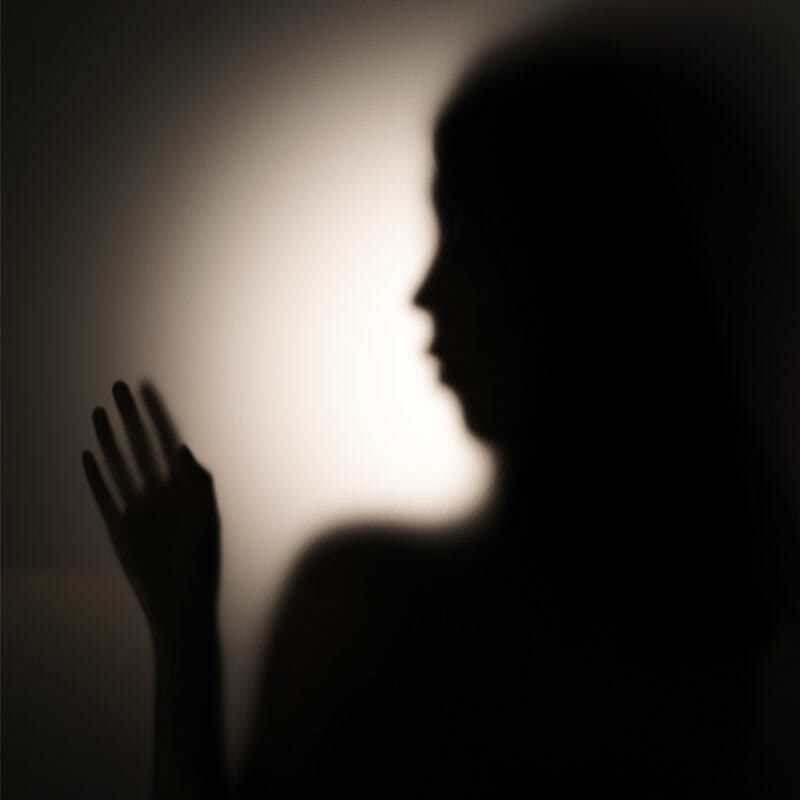 If you were a victim of this serious crime, demand your rights and apply for a T Visa
The T Visa for victims of human trafficking is a temporary nonimmigrant visa that protects certain victims of this serious crime, allowing them to stay in the United States for a maximum period of 4 years.
Many tend to take advantage of the vulnerable situation in which people without immigration status find themselves, and to put an end to it, the government implemented the T Visa in 2000. This type of visa offers protection to victims of these crimes, while allowing them to cooperate with the law and also start an investigation into what happened.
Being a victim of sex trafficking or labor trafficking.

Being in the US, American Samoa, the Northern Mariana Islands, or at a port of entry, due to human trafficking.

Cooperate with any reasonable request by law enforcement to assist in the investigation or prosecution of trafficking (unless you are under the age of 18 or unable to cooperate due to trauma).

Demonstrate that you would suffer extreme hardship involving unusual and serious harm if you left the US.

Be eligible to be admitted to the United States.
Why should I apply for a T Visa?
It has a wide variety of benefits besides being allowed to stay in the US for four years. You may also file for the permanent residency and be eligible to receive social service benefits. If you receive a certification or eligibility letter, you can also qualify for these benefits while you wait for your T visa.
In the event that your application is approved and you receive a T visa, with it you will also receive an Employment Authorization Document (EAD) that acts as a work permit.
If you're looking for help with your T Visa process, don't hesitate to call Odunlami Law as your T Visa Lawyer from New Jersey. We have a team of experts who can guide you through every step of the process and make it as easy as possible for you. With our help, you can focus on rebuilding your life in the United States and start putting this difficult experience behind you.