Experienced immigration
attorney in New Jersey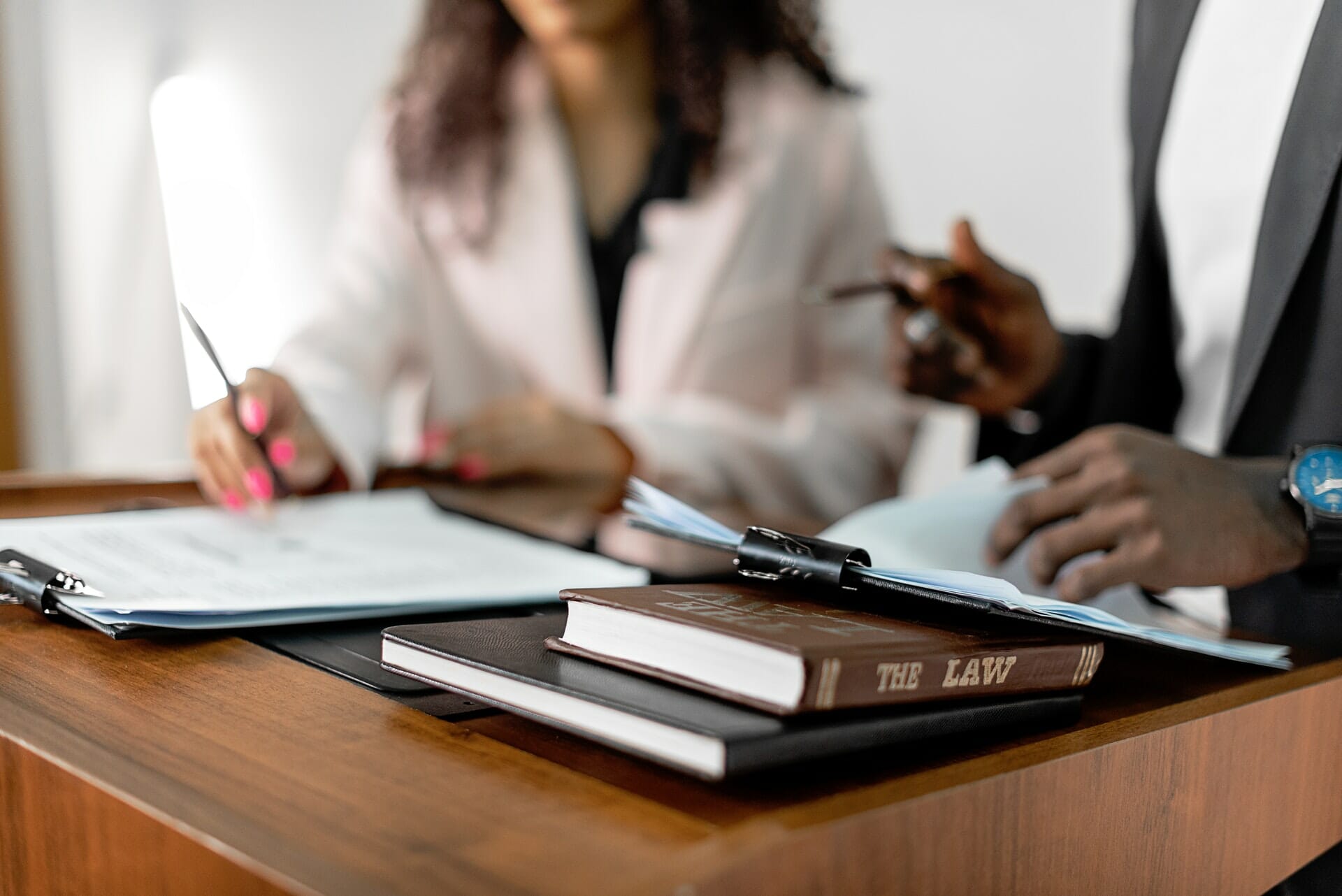 Ifeoma Odunlami is an immigration lawyer in Cedar Knolls NJ who offers legal representation services to immigrant clients regardless of immigration status. As the founder of Odunlami Law, she has assembled a team of experienced legal experts to ensure that each client that enlists their help receives the legal representation they deserve.
Odunlami Law offers several immigration services that cater to the needs of the immigrant population. Our office is located in Cedar Knolls NJ (next to Morristown) but we represent clients in all 50 states in their immigration cases.
Our areas of expertise include:

Protect yourself with permanent residence if you have been a victim of domestic violence, abuse or assault and battery.
Apply for this green card for minors in court if you were the victim of abuse or neglect by your parents or guardians.
After a long and complex path, get citizenship or naturalization with an expert immigration lawyer in Morristown NJ.
For immigrants deemed inadmissible to the US.
Contact us to obtain this nonimmigrant status for victims of serious crimes such as physical and mental abuse.
If you were a victim of human trafficking, apply for a T Visa and remain legally in the US for four years.
They may file a Green Card or Visa Petition in order to bring a relative or spouse to the United States.
LGBTQ+ rights in the United States include immigration rights.