Representing clients in New Jersey and in all 50 States
Odunlami Law is dedicated to helping immigrants in the United States. We understand how the system works not only as professionals, but because we have been through it ourselves.
We are immigration experts in the following areas

Protect yourself with permanent residence if you have been a victim of domestic violence, abuse or assault and battery.
Apply for this green card for minors in court if you were the victim of abuse or neglect by your parents or guardians.
After a long and complex path, get citizenship or naturalization with an expert immigration lawyer in Morristown NJ.
For immigrants deemed inadmissible to the US.
Contact us to obtain this nonimmigrant status for victims of serious crimes such as physical and mental abuse.
If you were a victim of human trafficking, apply for a T Visa and remain legally in the US for four years.
They may file a Green Card or Visa Petition in order to bring a relative or spouse to the United States.
LGBTQ+ rights in the United States include immigration rights.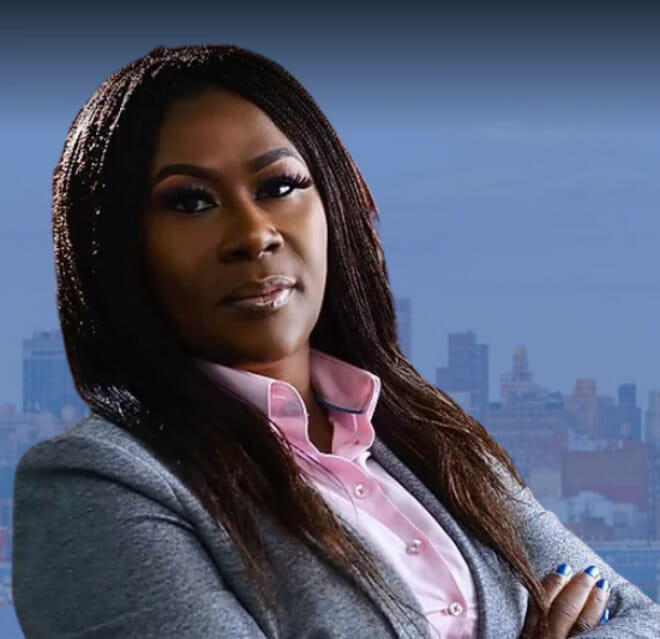 Ifeoma A. Odunlami is the founder and principal attorney at Odunlami Law Firm, LLC. She has over twenty years of experience as a trial attorney with a strong success record.
As an immigrant herself, she has experienced first-hand the anxiety and frustration associated with the complex and perplexing arena of immigration law. Her passion is to assist others in identifying what options are legally available and assisting them in working towards their immigration goals.
If you wish to emigrate to the United States or want to help bring a family member to the United States, Odunlami Law Firm can help. If you are facing deportation or removal for any reason, our experienced attorneys will represent you and defend your right to remain in the United States. If you wish to apply for a green card or naturalize as a United States citizen, at Odunlami Law Firm we can guide you through the process.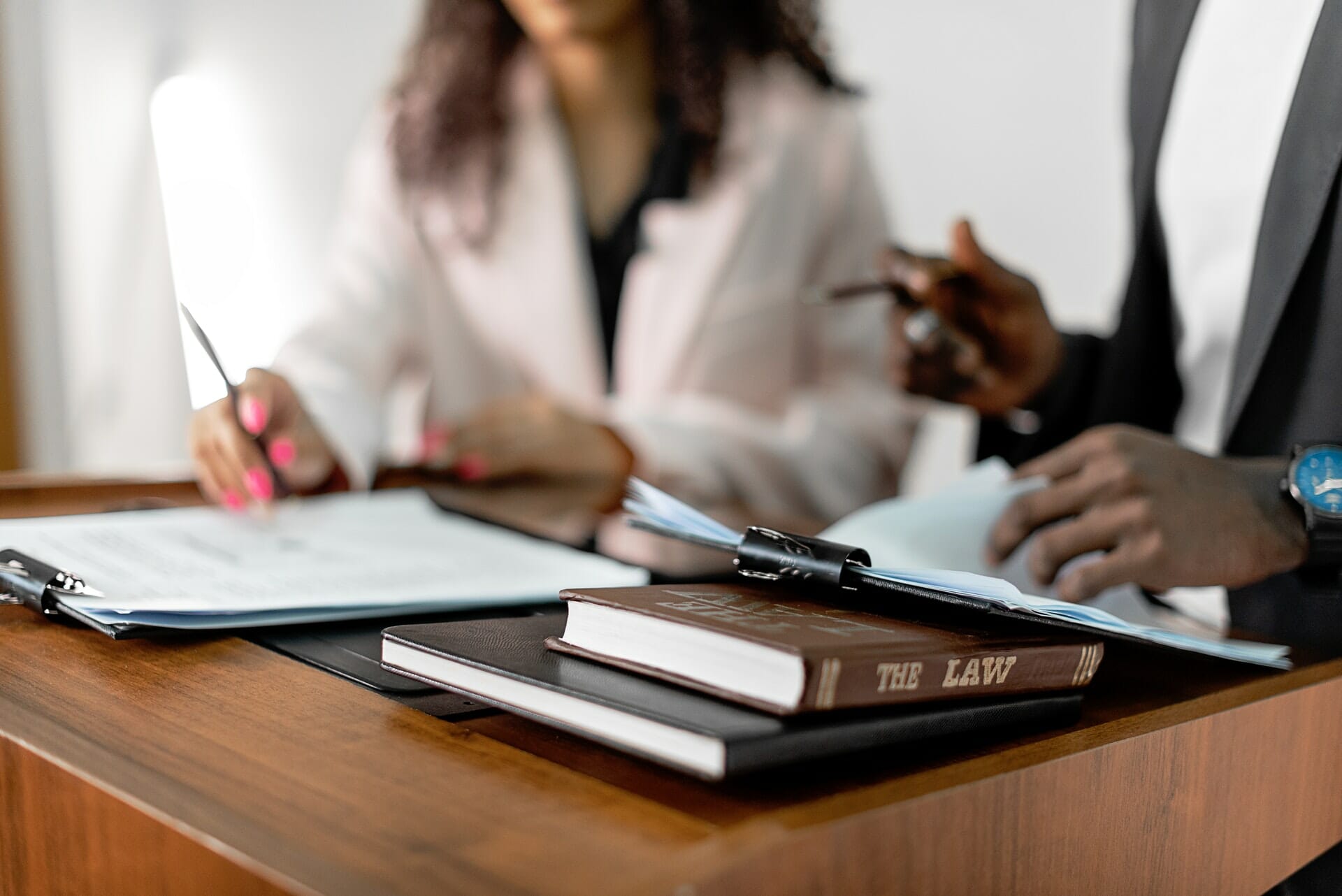 Navigating the US immigration system is a complex process, more so when you don't speak the language fluently or are not familiar with legal procedures. Having someone who cares by your side, who understands what you are going through and who will answer your questions, explain your options and provide legal advice is crucial for the success of your case. No matter where you are in the United States, we can help you achieve your dream of making this country your permanent home.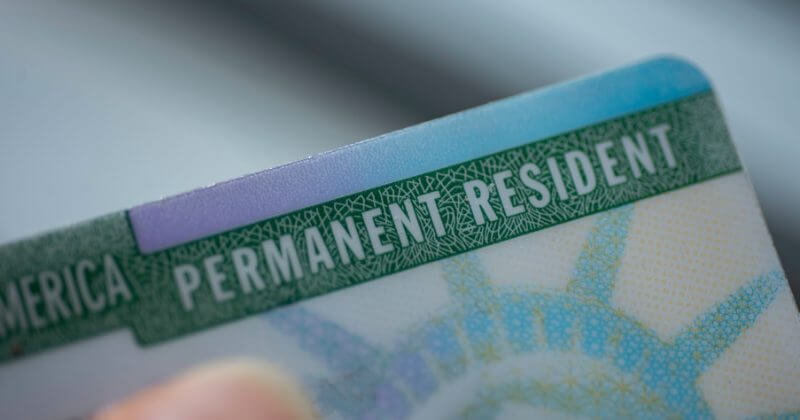 The pathway to American citizenship includes obtaining a ten-year green card. Understandable, as you are on your journey to citizenship, you may have questions about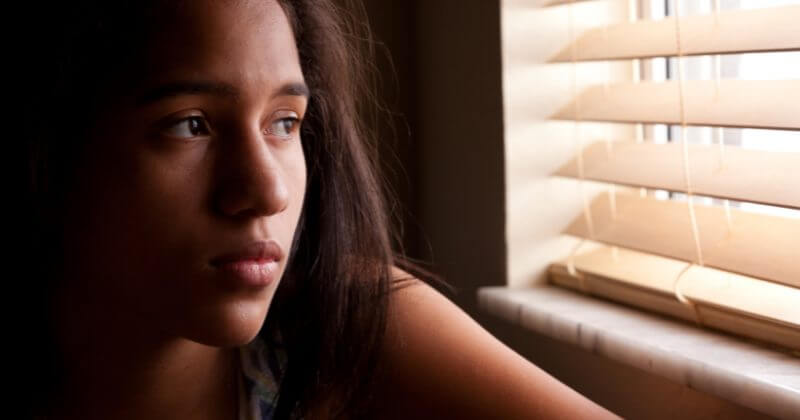 Immigrants who are victims of abuse are often faced with the dilemma or fear of what they can do to get their legal status if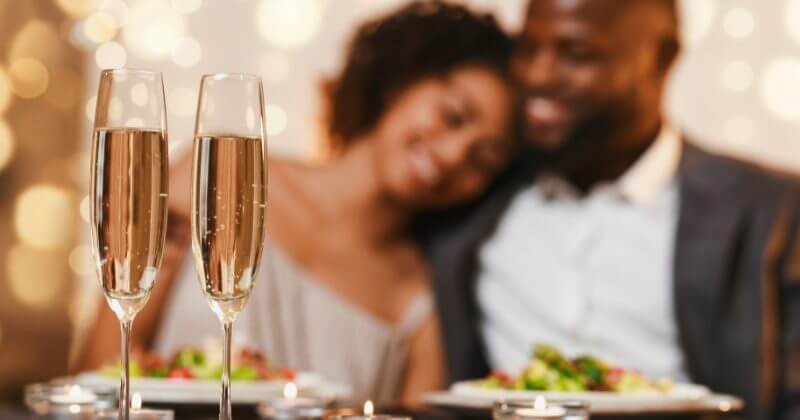 If you were previously married and received a green card from that spouse, however, that marriage didn't work out. It is understandable to wonder if
I just want to thank Miss Odunlami and her team for the wonderful work they did on my case. My case went so smooth and I received my approval in a period of less than 8 months which was record breaking. I know for a fact it was because of their hard work and all their help gathering my documents and making sure everything was alright that everything worked out the way it did. Thank you. You made the whole experience worthwhile.
This law firm knows what they are doing!! Mrs Odunlami is good at her stuff, able to keep you calm and focused on what is important. The entire staff were extremely helpful, empathetic and professional through this process. It's such sweet relief to know this is now all sorted.

Upwards and onwards.

Highly recommend!
It was great knowing and being a client of Odunlami Law Firm. Their services and professionalism were nothing but excellent. They met all my needs. Their staffs were nice, respectful and professional in their approach. Attorney Odunlami is just too wonderful. Thank you for all you did for me as your client. I will always refer this law firm to others who need their services because they are great.
The Odunlami Law firm are very responsive, reliable and professional with everything they do. I really appreciate your effort and hard work.
I'm very much happy to use your firm for my case and today I'm the newest USA citizen, I recommend family and friends to this lovely firm and not just a firm but they help you like family from beginning to the very end, I'm so grateful to the team Odunlami law firm, I love you guys
Excellent immigration attorney! She is very compassionate and an excellent advocate for her clients.
Ms Odunlami and her staff are very helpful experienced, friendly and hard working they guided me every step of the way, helped me understand and got me APPROVED. Ms Odunlami is a great attorney that knows her job well and will get you approved with the hard work everyone puts in to make sure we all have our American dream. Thankful to very one at the Odunlami Law firm.
The Odunlami law firm was kind, courteous, professional. It is obvious that they are passionate about the work that they do and the results speak for themselves.
Ms. Odunlami is an excellent attorney that went above and beyond to ensure I had the right advice and experience. She is passionate, hardworking and my go to Immigration lawyer, that I refer whenever anyone asks.
If you want people that care about you,not just the situation you find yourself in, this is the place to go. You are family to them not just a case!