LGBTQ+ Immigration Lawyer in Morris County, New Jersey
Immigration services for the lgbtq+ community
LGBTQ+ rights in the United States include immigration rights. Although USCIS cannot deny an individual's application on the basis of their sexual orientation, gender identity or gender expression, LGBTQ+ still face unique challenges when seeking immigration benefits such as an immigrant visa or refugee status.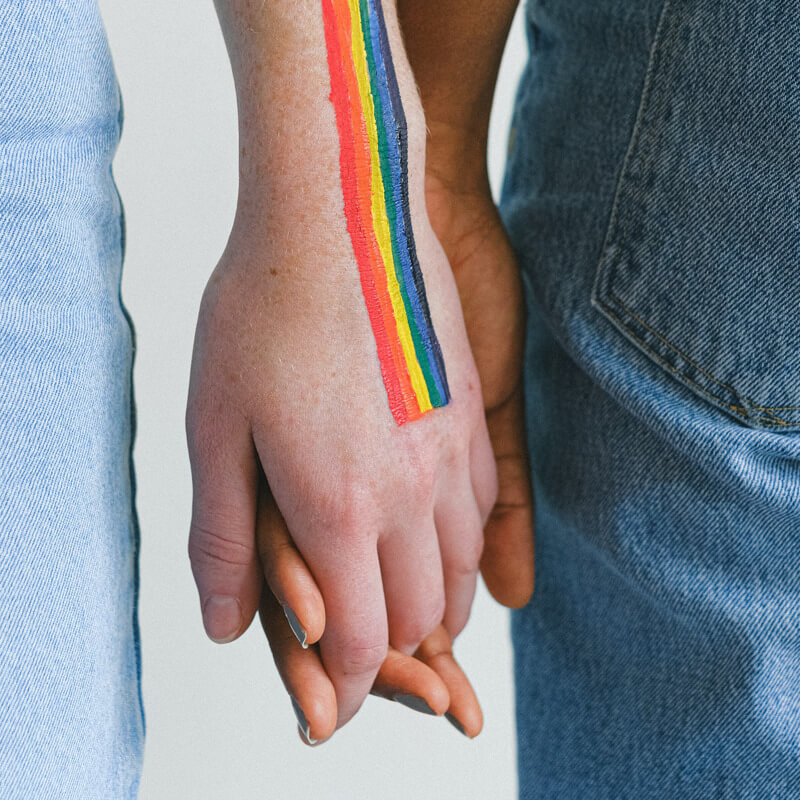 LGBTQ+ Green Cards and Fiance(é) Visas
LGBTQ+ families are eligible for family-based Green Cards, and same-gender couples can request marriage-based Green Cards and Fiancé(e) Visas. Because same-gender marriages are not yet legal in all countries, queer couples should consult with a lawyer before applying for an immigration benefit involving a marriage.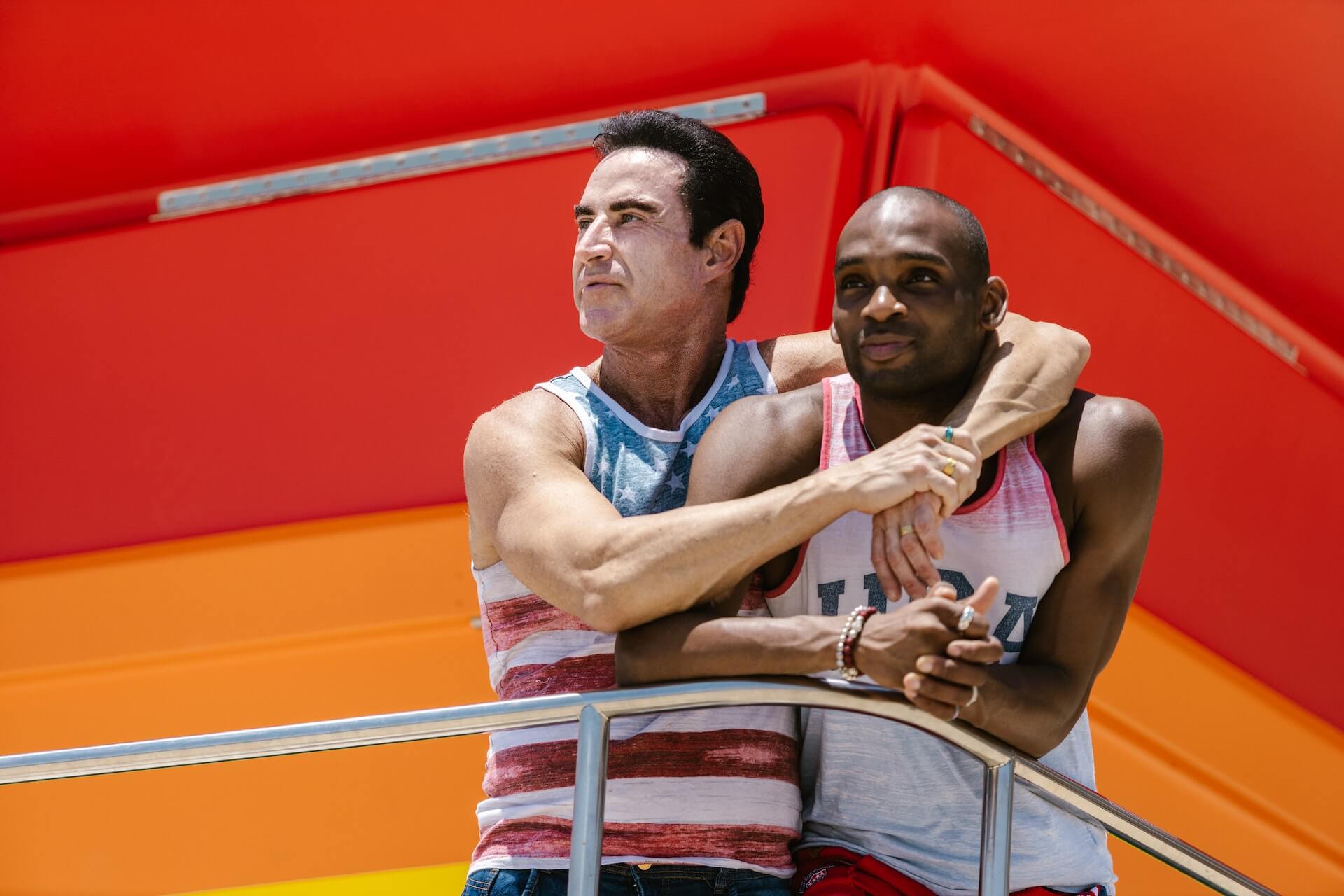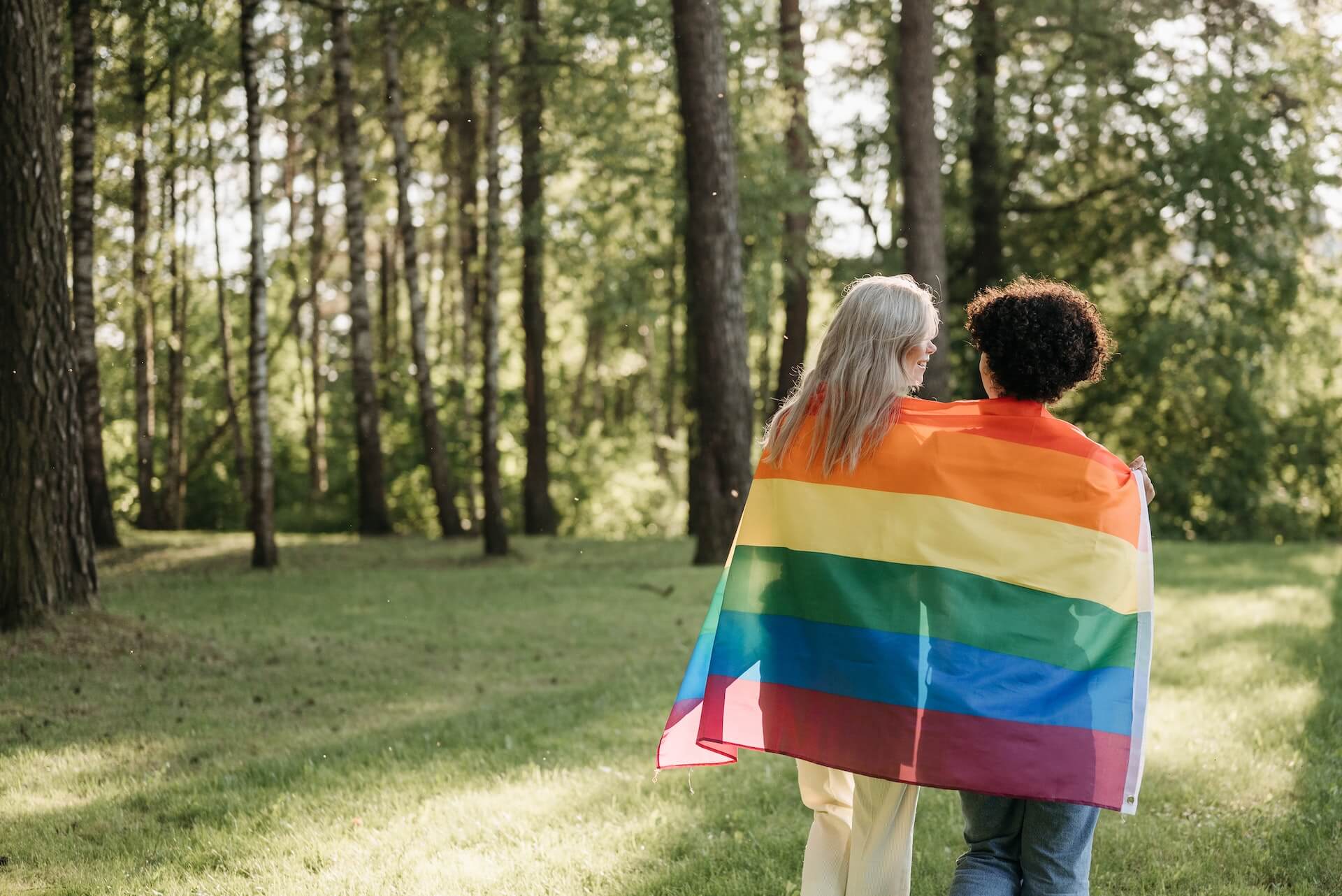 LGBTQ+ refugees and asylum seekers
LGBTQ+ individuals are often subject to persecution and discrimination that forces them to flee their home country. Discrimination against queer people because of their gender identity, gender expression or sexual orientation (real or perceived) is common and often enforced by the state in several parts of the world.
Queer individuals may apply for asylum or refugee status on the grounds of LGBTQ+ discrimination, as the United States recognizes the validity of such claims. However, establishing a strong claim in order requires extensive evidence that will be hard to acquire without the assistance of a legal expert.
Common Immigration challenges for the LGBTQ+ Community
Queer individuals and couples often undergo a lot of scrutiny during their visa interviews and applications, and may be wrongly denied an immigration benefit because of discrimination. Not all immigration lawyers can help LGBTQ+ applicants, as they require the assistance of an expert who knows the unique challenges that their community faces and how to deal with them from a legal perspective.
As New Jersey LGBTQ+ immigration lawyers, we have successfully helped clients obtain their Green Cards, dealing with such issues as age gaps in couples, past heterosexual marriages, issues regarding gender expression and gender markers, and many more. We want to make sure you get the immigration benefits you deserve without having to fight your way through the process.