About Us | Odunlami Law Firm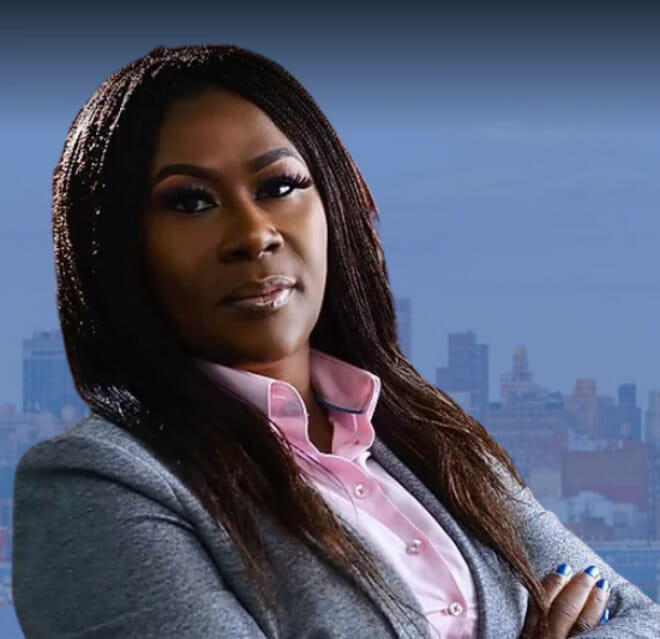 We are immigrants helping fellow immigrants get legal status
My Immigrant Story: This could be yours too
My name is Ifeoma Odunlami, I am an immigration attorney and I am also a proud immigrant. I came to the United States from Nigeria when I was 20 years old. Looking back, I remember that young girl arriving at John F. Kennedy Airport from Lagos, Nigeria, alone and anxious, who wanted nothing more than to be a lawyer and an advocate for others.
My immigration journey took me from an F-1 student at Pace University School of Law to the United States citizen I am today. In between, I navigated the very complex arena of immigration law with the assistance of immigration lawyers whose help ensured that I could achieve my dream of becoming a United States Citizen.
This journey through the immigration system sparked my interest in helping immigrants like me fulfill their American Dream. I have been through the immigration process and it is my passion and an honor to help others do the same by empowering them with excellent representation, minimizing the fear and anxiety associated with the process by personalized attention and communication.
One of my greatest honors was receiving the National Top 100 Black Lawyers award, for me a gratification that encourages me every day to continue improving as a lawyer and as a person.
My solitary journey to the United States has changed the trajectory of my family. I am now a U.S. citizen and my immigrant spouse, siblings and mother now have legal status. After all, immigration is also about bringing and keeping families together.
Fulfill your American Dream
At Odunlami Law we are immigrants helping fellow immigrants. Our families like yours have gone through the immigration process and we understand what you are going through. That is why we fight to make sure your dreams become a reality.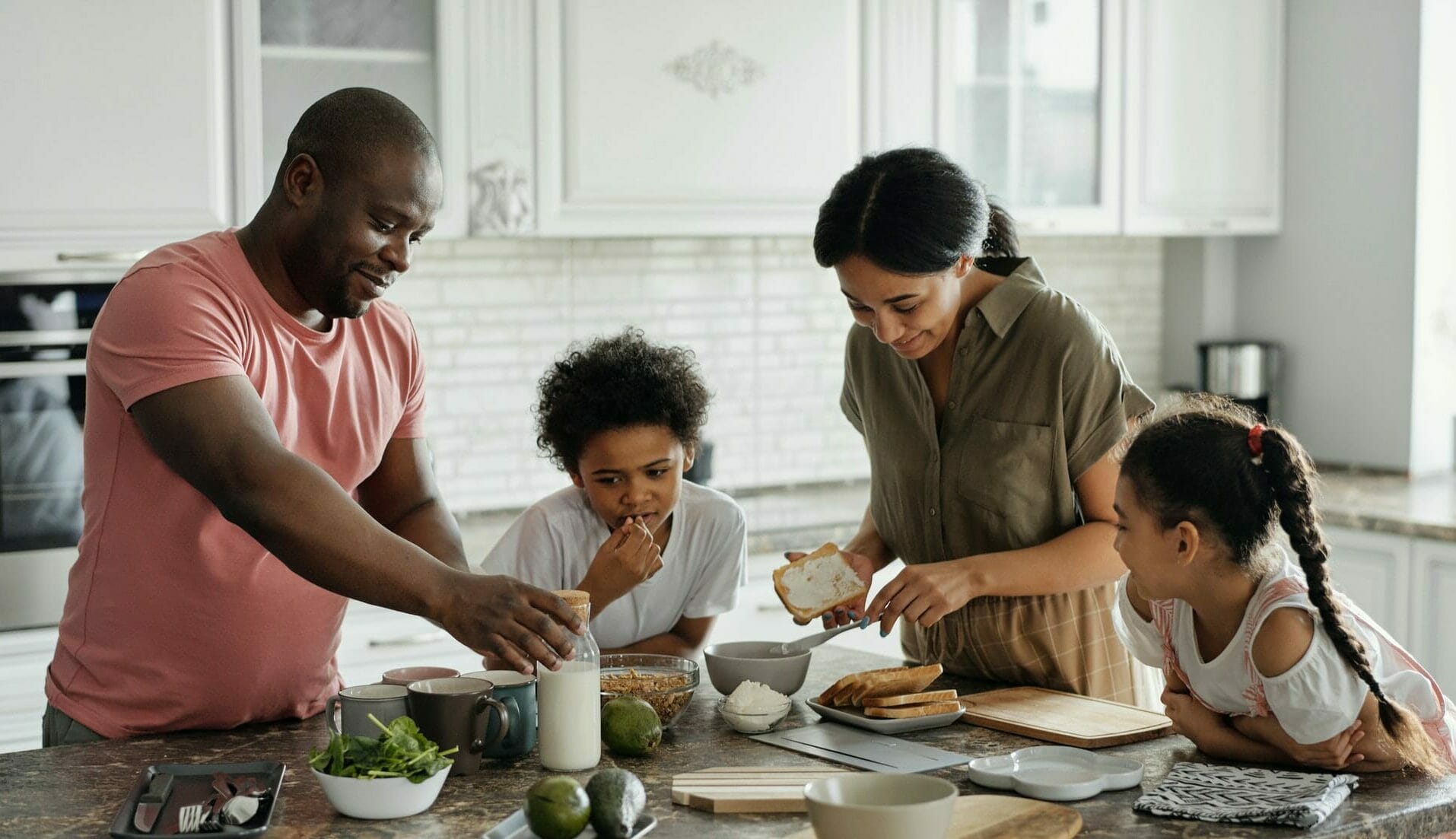 I just want to thank Miss Odunlami and her team for the wonderful work they did on my case. My case went so smooth and I received my approval in a period of less than 8 months which was record breaking. I know for a fact it was because of their hard work and all their help gathering my documents and making sure everything was alright that everything worked out the way it did. Thank you. You made the whole experience worthwhile.
This law firm knows what they are doing!! Mrs Odunlami is good at her stuff, able to keep you calm and focused on what is important. The entire staff were extremely helpful, empathetic and professional through this process. It's such sweet relief to know this is now all sorted.

Upwards and onwards.

Highly recommend!
It was great knowing and being a client of Odunlami Law Firm. Their services and professionalism were nothing but excellent. They met all my needs. Their staffs were nice, respectful and professional in their approach. Attorney Odunlami is just too wonderful. Thank you for all you did for me as your client. I will always refer this law firm to others who need their services because they are great.
The Odunlami Law firm are very responsive, reliable and professional with everything they do. I really appreciate your effort and hard work.
I'm very much happy to use your firm for my case and today I'm the newest USA citizen, I recommend family and friends to this lovely firm and not just a firm but they help you like family from beginning to the very end, I'm so grateful to the team Odunlami law firm, I love you guys
Excellent immigration attorney! She is very compassionate and an excellent advocate for her clients.
Ms Odunlami and her staff are very helpful experienced, friendly and hard working they guided me every step of the way, helped me understand and got me APPROVED. Ms Odunlami is a great attorney that knows her job well and will get you approved with the hard work everyone puts in to make sure we all have our American dream. Thankful to very one at the Odunlami Law firm.
The Odunlami law firm was kind, courteous, professional. It is obvious that they are passionate about the work that they do and the results speak for themselves.
Ms. Odunlami is an excellent attorney that went above and beyond to ensure I had the right advice and experience. She is passionate, hardworking and my go to Immigration lawyer, that I refer whenever anyone asks.
If you want people that care about you,not just the situation you find yourself in, this is the place to go. You are family to them not just a case!