Legal representation for
special immigrant juveniles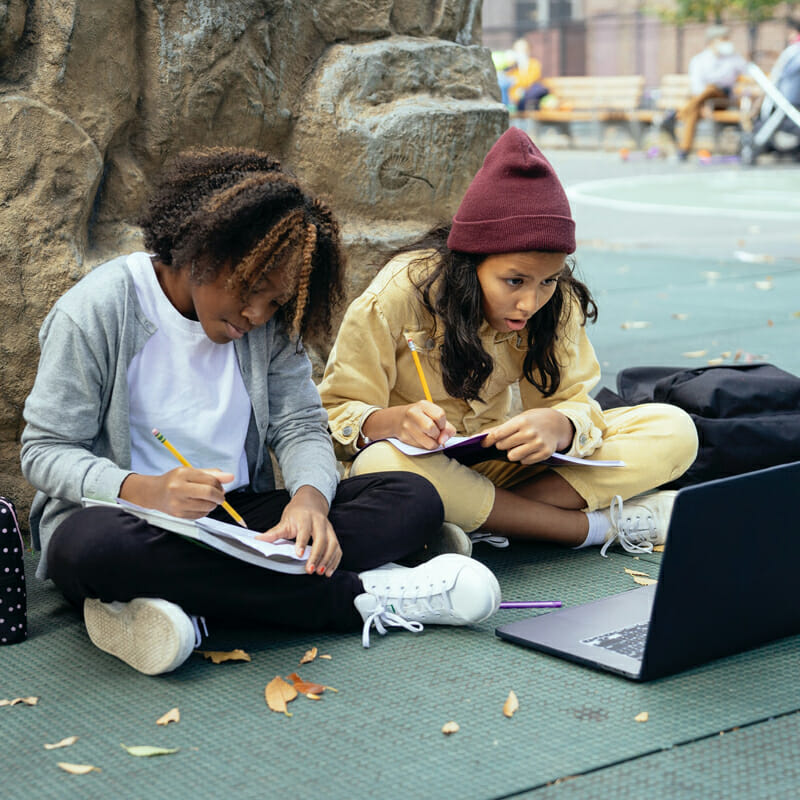 Helping vulnerable immigrant children obtain legal status
The Special Immigrant Juvenile Status (SIJS) is a legal status for foreign-born children who have been abused, neglected, or abandoned by one or both of their parents. Children who receive special immigrant juvenile status are granted relief from deportation and may be able to obtain a U.S. visa or green card.
The requirements to access the special juvenile immigrant status are:
You are under 21 years of age.
You are single (not married).
You were declared a dependent by a juvenile court or have been declared dependent on you, either by a government entity or an individual.
Reunification with either parent is not feasible due to abuse, neglect, or abandonment.
It was determined that it is in your best interest not to return to your country of origin or previous residence.
Odunlami Law is a New Jersey-based immigration law firm with years of experience working with the local immigrant community. Attorney Odunlami has helped many children obtain special immigrant juvenile status, working closely with them and their families to compile the necessary documentation and represent them in court. She understands the importance of this designation for her clients and works tirelessly to ensure that they receive the best possible outcome.