Do you need legal representation?
We help fellow immigrants get legal status so they can live without fear: do it right the first time by using an experienced immigration attorney. Our team represents immigration clients who live in all fifty states and abroad, we speak English, Spanish, Haitian Creole, and French. Find us at our physical office in New Jersey!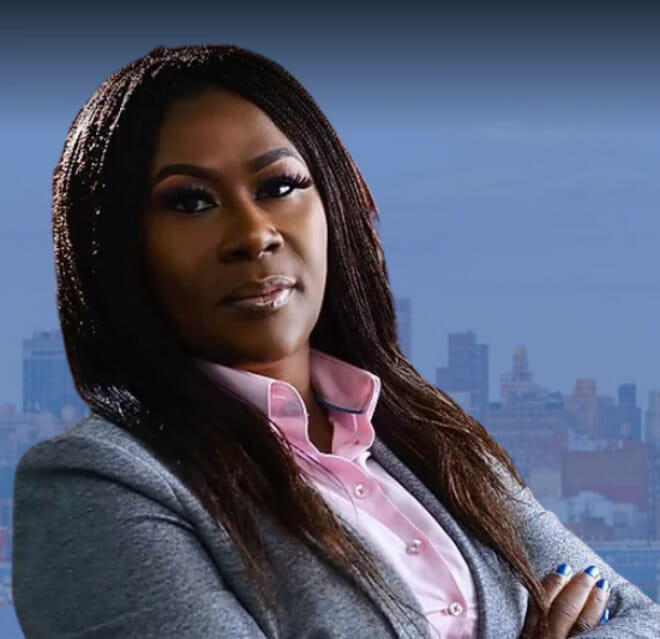 Subscribe to our newsletter
You will receive access to all our free resource guides when you sign up. We will also provide you with monthly news updates and additional resources to help you successfully understand and navigate the immigration system in the United States.
Skip to content