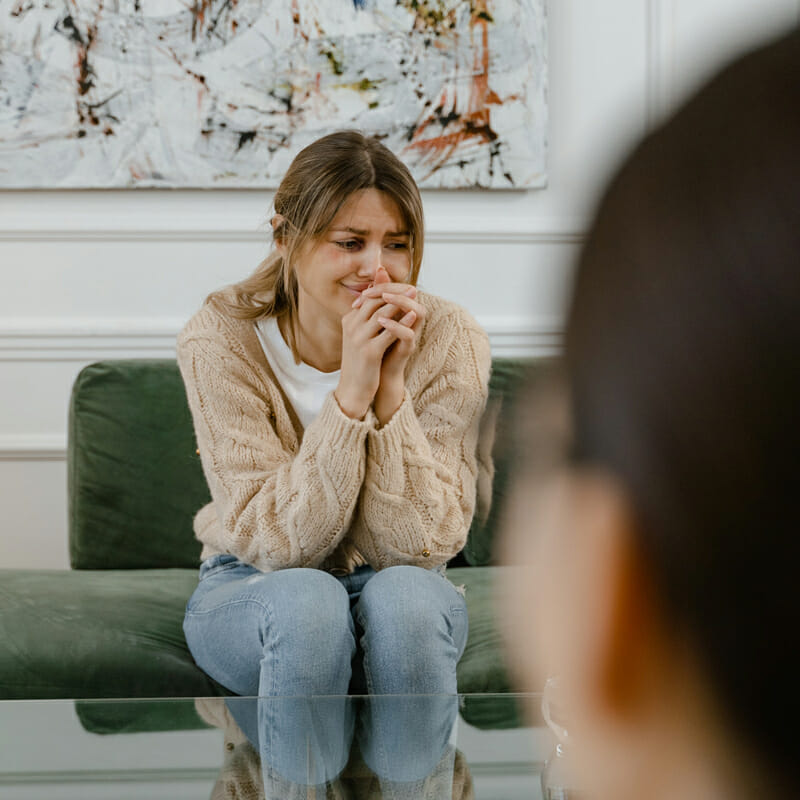 Odunlami Law can help you with your VAWA self-petition
Being a victim of domestic violence is a terrible experience, regardless of your circumstances. But immigrant victims of domestic violence face an added layer of challenges when they try to escape violent situations at home that often prevents them from seeking help.
The Violence Against Women Act (VAWA) is a comprehensive set of laws that was created in 1994 to address the widespread issue of domestic violence and create safe and effective ways for all victims of domestic violence to get the help they need: whatever your age, gender, religion or legal status, all people deserve a life free of abuse.
How can VAWA help me as an immigrant?
Many immigrant victims of domestic violence are hesitant to seek out help because of their immigration status. Because of the way our immigration system works, they have to rely on their abusive sponsor in order to get their green card. When caught between a rock and a hard place, many choose not to act before they can fix their status. But it doesn't have to be like that.
VAWA allows immigrant victims of domestic violence to file an immigration petition for themselves, without having to rely on their abusive spouse or relative. The VAWA self-petition process was specifically created to guarantee that victims will not face backlash from their abuser, and that they can leave the abusive situation behind without compromising their status. What's more, VAWA even provides a pathway to permanent residence.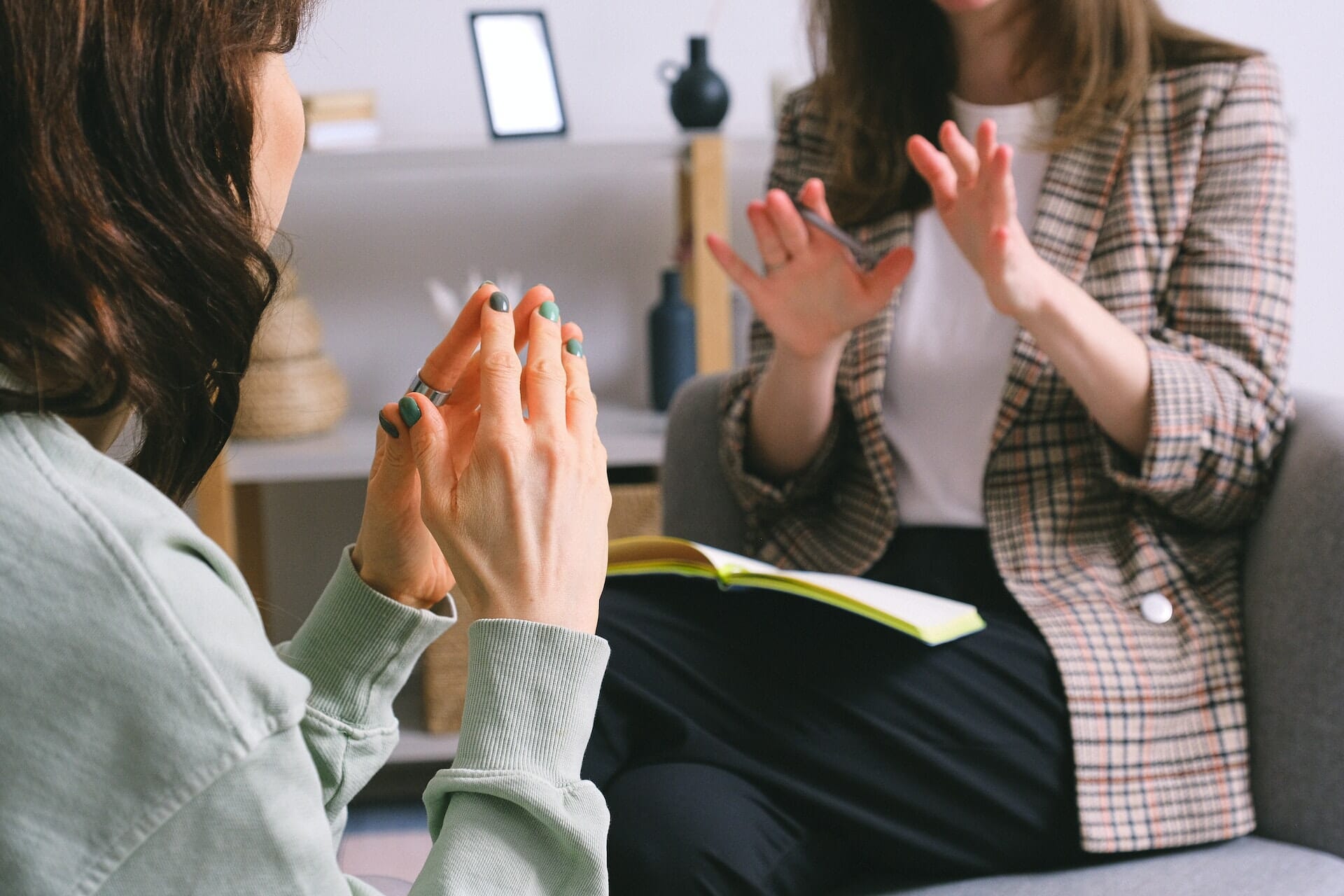 Get the help you need from the best VAWA lawyer in NJ
Ifeoma Odunlami is the founder of Odunlami Law and a top VAWA lawyer in NJ and NY. As an immigrant herself, attorney Odunlami understands the complexities of the immigration process on a personal level. To help immigrant victims better understand their situation and options, the attorney and her team have created a series of helpful VAWA resources to answer frequently asked questions and provide an overview of how VAWA works.
VAWA resources that will help
you start the process
When dealing with VAWA, it can become overwhelming trying to find all that information. The following list includes helpful articles of our own authorship that provide key information about the VAWA process, its requirements, how to apply for it, and much more.
Like all legal undertakings, filing a VAWA petition is a complex process that requires the legal expertise of an attorney. As an immigration law firm with a long history of helping immigrant victims with their VAWA cases, Odunlami Law can provide the legal representation you need to see this process through and fix your status.